Welcome to the Gurdwara Sahib, Leamington & Warwick
The Gurdwara was built as part of an 11 million pound project started in 2008 to serve the Sikh community around Leamington Spa, Warwick, Kenilworth and the surrounding villages. Its intention is to also play an important role in the wider community, by educating and engaging with people from diverse backgrounds.
The temple provides numerous services and facilities, including a wedding hall and community centre. The Gurdwara is also a registered charity and accepts donations for its ongoing maintenance and development.
The main key words are:
Celebration - the building is visually stunning, a celebration of the faith and a reflection of the vibrancy of the Sikh community

Faith - at the center of religious practice for Sikhs in Leamnington and Warwick

Legacy - creating something for the next generation of Sikhs who live in the nieghbourhood, and have served the area since the 1960's in one form or another

Community - being a focal point for not just the Sikh community, but also engaging with people outside of it

Functional - as a working temple there are lots of activities going on and within this the community can provide various services

Charity - a giver and receiver of charity and charitable acts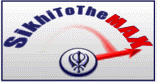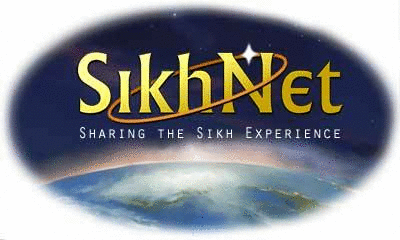 The Gurdwara Sahib Leamington and Warwick is a Sikh gurdwara located on Tachbrook Drive, Warwick. It primarily serves the community around Leamington Spa, Warwick and Kenilworth.
Plans for a large temple to service the 4,000 local Sikhs were made in 2000, and £1,000,000 was pledged by local residents towards the project. Further donations were made during the planning stages, bringing the eventual total to £11,000,000. The greater budget allowed plans to be expanded from a modest four-storey building into a 4,280 sq m structure.
The project was handled primarily by local contractors. Plans for the temple were drawn up by the Kenilworth-based architectural firm MPC Partnership, and construction itself was handled by Leamington-based contractors AC Lloyd. Construction began in 2008, and was completed on Friday 18 September 2009 with a ceremonial handing-over of the keys to members of the Sikh congregation. Services began a month later, on Sunday 25 October 2009, following a procession through the town and a consecration service on the temple grounds.